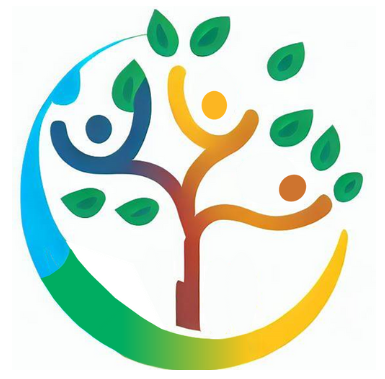 Center for the Study of Sustainable Community
Empowering communities for a
sustainable future
About us
What is CSSC?
Center for the Study of Sustainable Community (abbreviated as CSSC; in Indonesian: Pusat Studi Masyarakat Berkelanjutan) is a research center based in Atma Jaya Catholic University of Indonesia. We aim to be a pioneering research and education hub dedicated to promoting sustainable community development, fostering interdisciplinary collaboration, and enhancing societal well-being.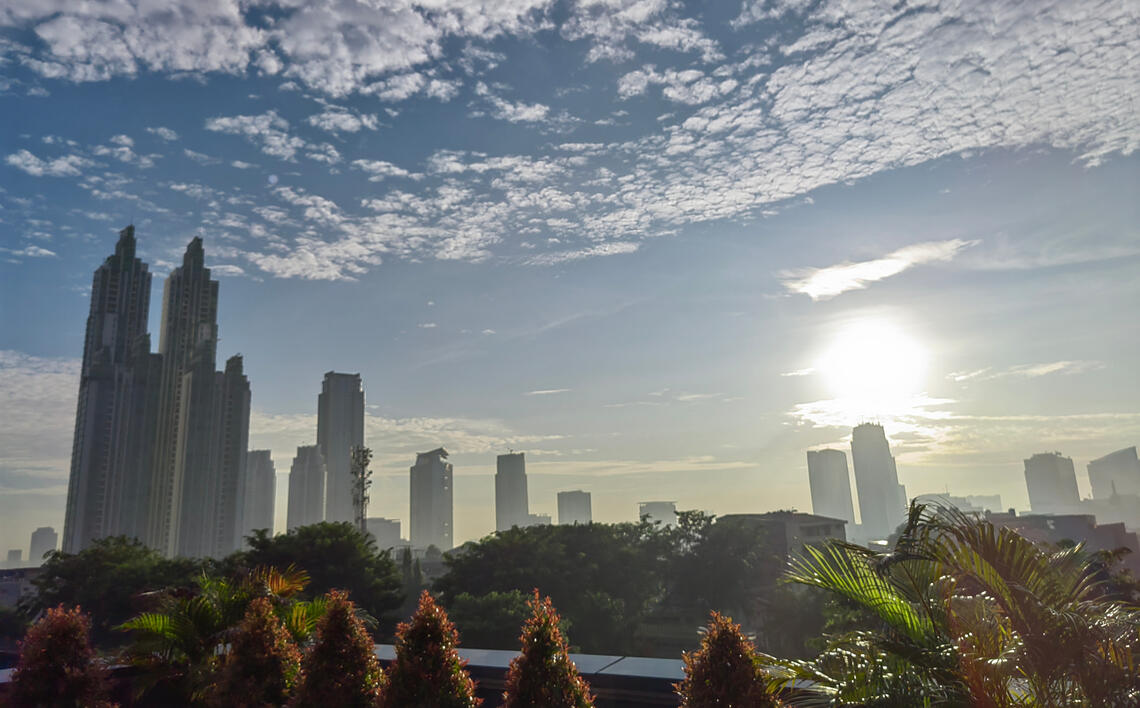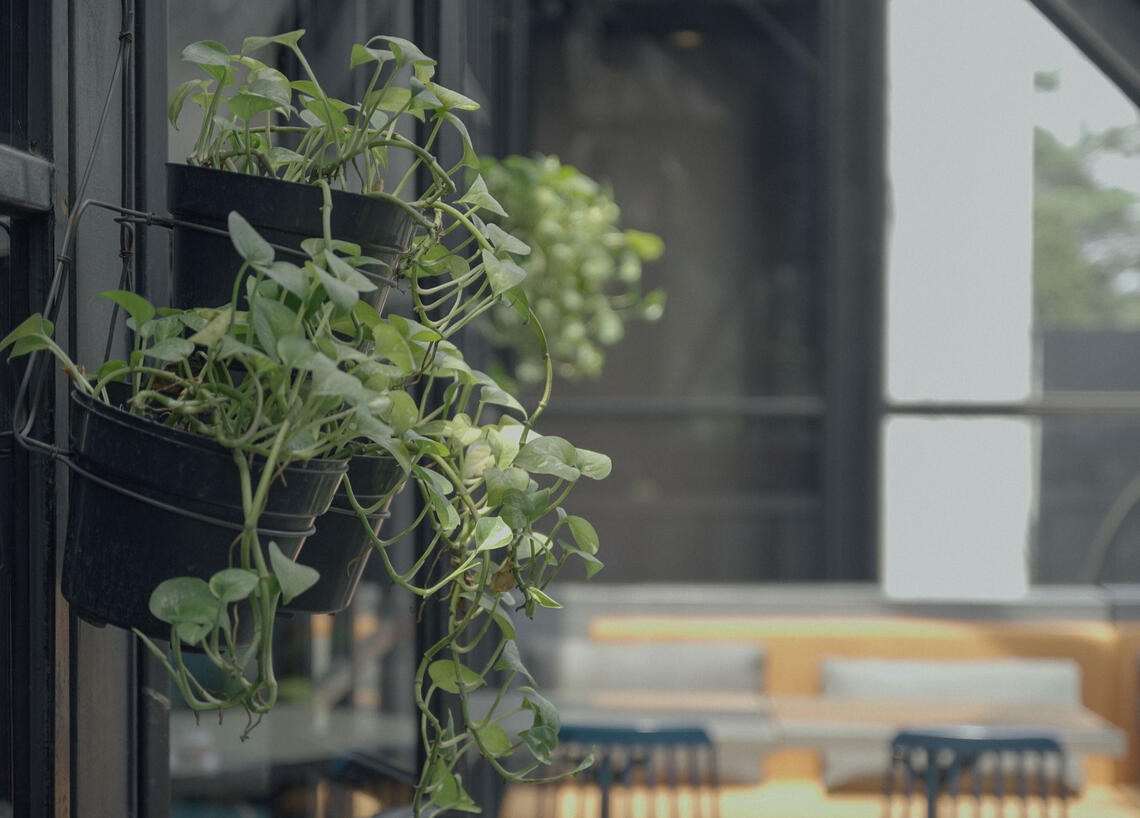 Why is it important?
The CSSC serves as a platform to tackle pressing global challenges, such as climate change, biodiversity loss, resource depletion, and poverty. These problems may lead to, among others, increasing feelings of social isolation and discrimination, including ageism. By conducting multidisciplinary research, we aim to generate knowledge, insights, and innovative solutions to address these complex issues and promote societal well-being.
Our objectives

Addressing global challenges
To conduct research on sustainable community development, encompassing social, economic, and environmental aspects.

Advancing technology and innovation
To promote knowledge dissemination and exchange through conferences, workshops, seminars, and publications on sustainable community practices.

Education and capacity building
To offer academic programs and courses focused on sustainable community development, creating a new generation of professionals equipped with the necessary skills and knowledge.

Promoting collaboration
To establish partnerships with local communities, government agencies, and NGOs to implement sustainable community initiatives.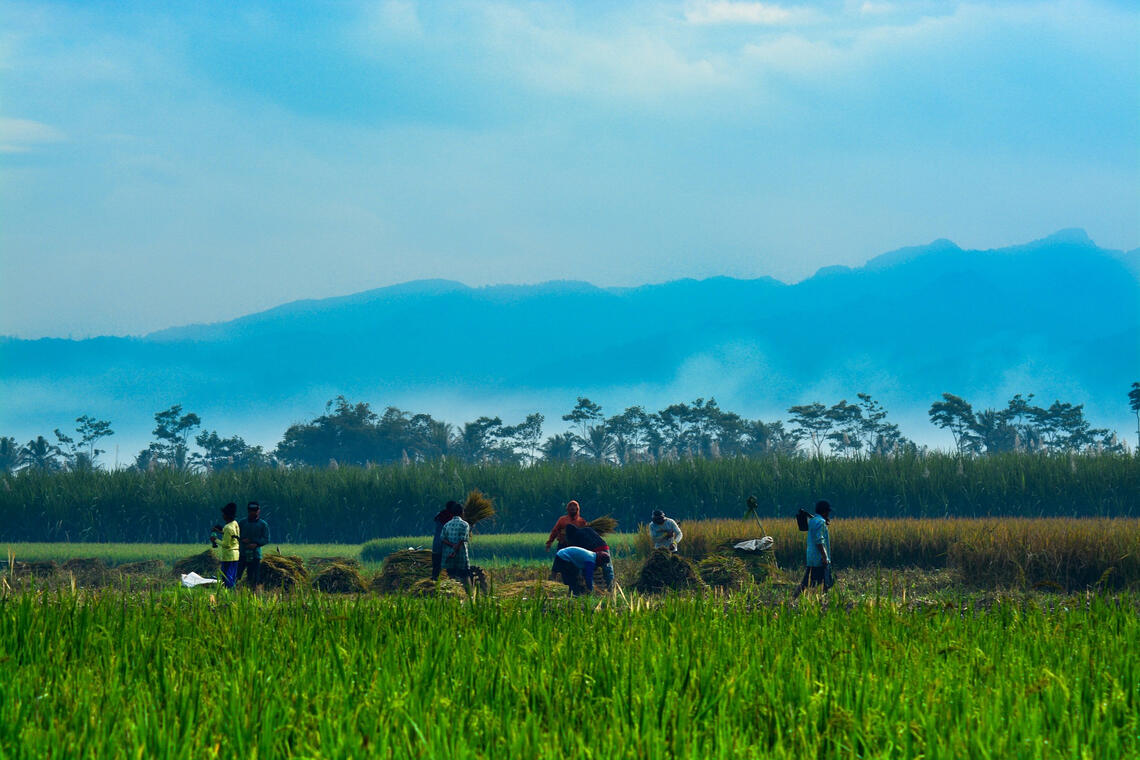 Community empowerment and participation
The CSSC studies community-based approaches that empower individuals and foster active participation in decision-making processes.
Social dynamics and community well-being
The CSSC focuses on investigating the psychological, sociological, and cultural factors that influence community well-being and resilience.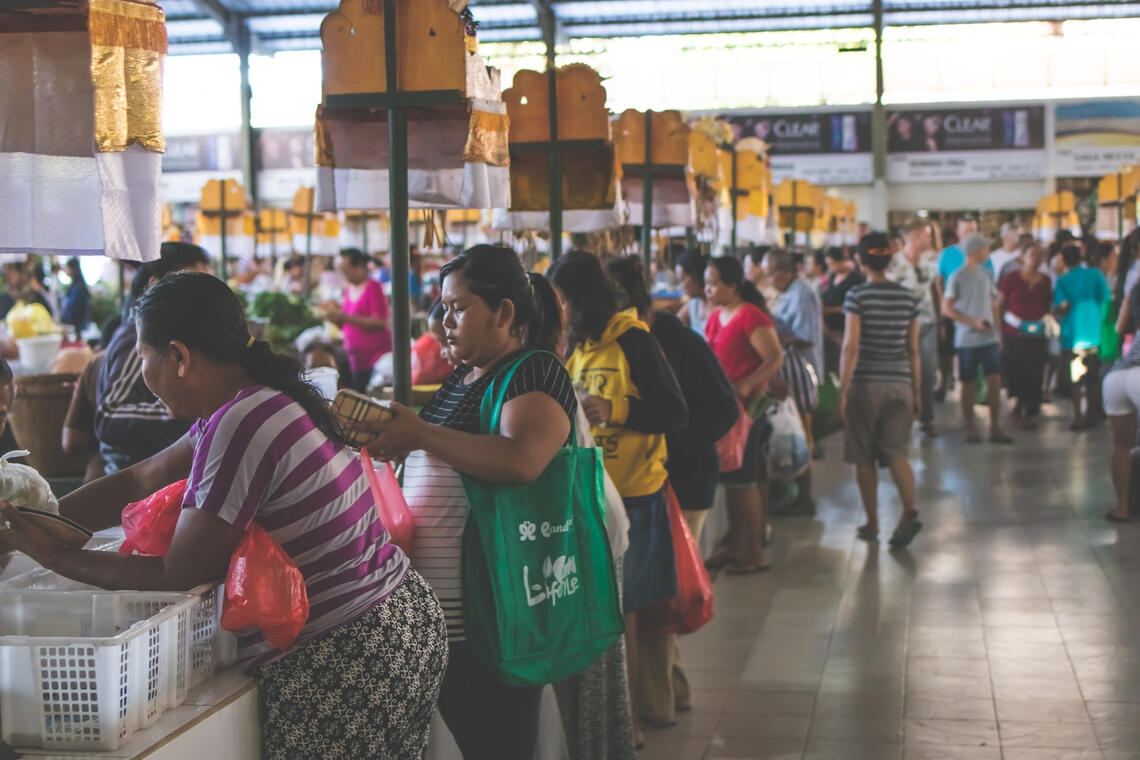 Contact us
Center for the Study of Sustainable Community
(Pusat Studi Masyarakat Berkelanjutan)
Klinik Pratama Atma Jaya BSD Lt.2
Jl. Raya Cisauk Lapan No.A2/10, Sampora, Cisauk,
Tangerang, Banten 15345 - Indonesia
Email: [email protected]
© CSSC. All right reserved.
Publications
We publish a variety of reports, working papers, scientific articles, and other publications for policymakers and the public. Click each article's title to read the full version.
News
Below are the latest updates on event announcements, expert insights, thought-provoking articles, and global sustainability efforts which are parts of our initiatives.